Are you using a qualified arborist to do your tree work?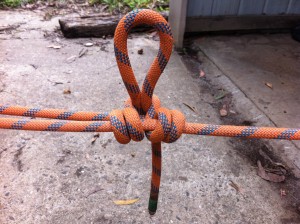 Daniel Kelly is a qualified arborist that performs all tree pruning and tree care to the Australian Standard for pruning AS 4373.
There are different methods used for tree pruning, depending on the outcomes required by the customer.
Promoting tree health and vigour is a common reason, and most often includes dead wooding and crown thinning.
Sometimes customers will want their trees pruned for safety or aesthetics; special tree pruning techniques are used to ensure the best outcomes is reached.